HERE IS WHAT IS INCLUDED
$95.00
T is vital for men. T maintains strength and encourages lean muscle mass & drive. ALPHA-AF promotes natural T while working to control E levels throughout its usage. We recommend using Alpha- AF as a PCT supplement after using STEEL Andros.
MAKE EVERY SHIRT SLEEVE FEEL FITTED
We're all here for bigger arms, that's no surprise. But, did you know that triceps account for approximate ⅔ of your upper arms overall size? Many people fall into the trap of focusing way too much on developing their biceps, despite them only accounting for ⅓ of the total muscle volume in your arm. Instilling more high-quality workouts with the detail-driven exercises found within the Tricep E-Book can help you blow up your arm size, with muscle development that sets you apart.
SAY IT WITH YA CHEST!
Having a fully developed chest is not about benching as much weight as possible but more so understanding the orientation in which the fibers (pectoralis major & minor) of your chest run, and which exercise movements and positions will help achieve the best maximum contraction as well as stretch. That's the exact knowledge you'll be gaining through this ebook, ultimately giving you the golden rules to obtaining a fully built top to bottom chest.
MOOO! DID SOMEONE SAY CALVES?
Two words people don't think about when the term "leg day" pops up: hamstrings & calves. Due to the fact that these muscles sit "behind" the quads, they are often under prioritized, and their development falls behind quickly. If you are REALLY looking to have a completely developed, beach-ready look, you have to hit your hamstrings and calves with the same ferocity as your quads.
$183.98
MASS STACK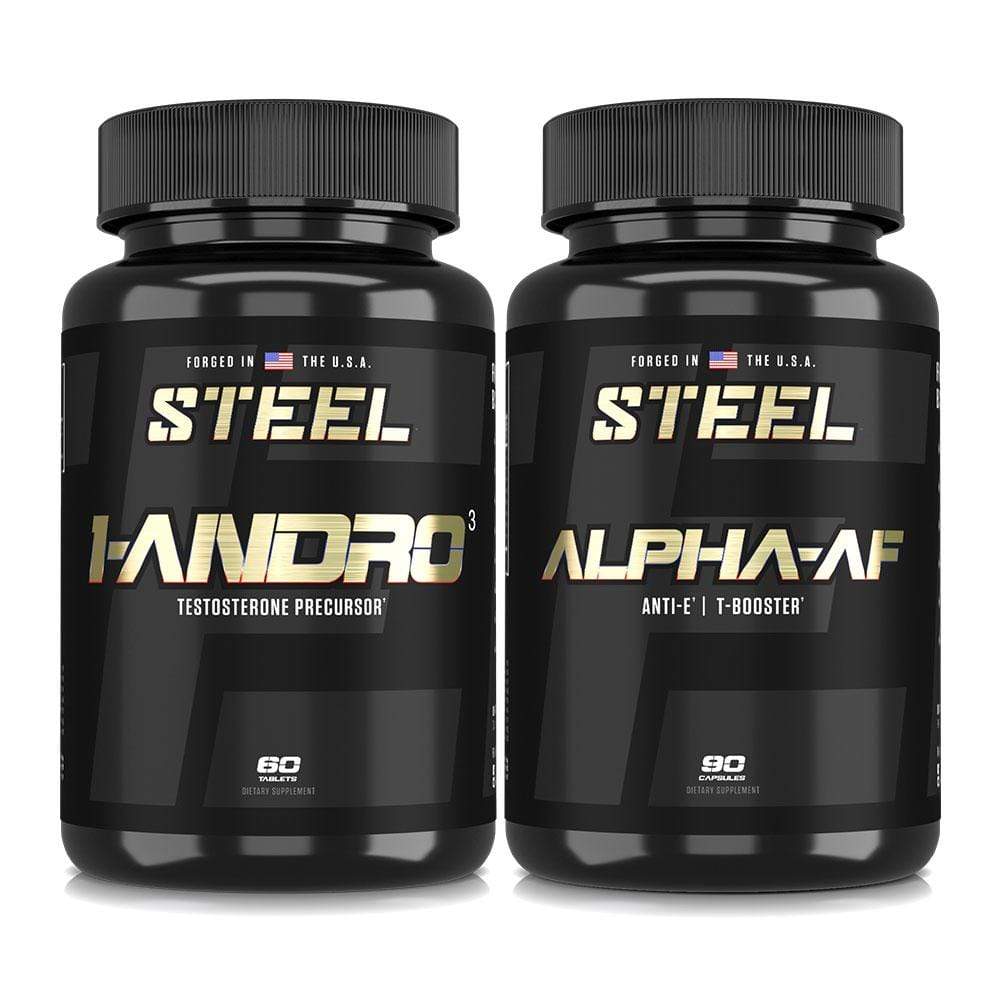 $273.97
ULTIMATE MASS STACK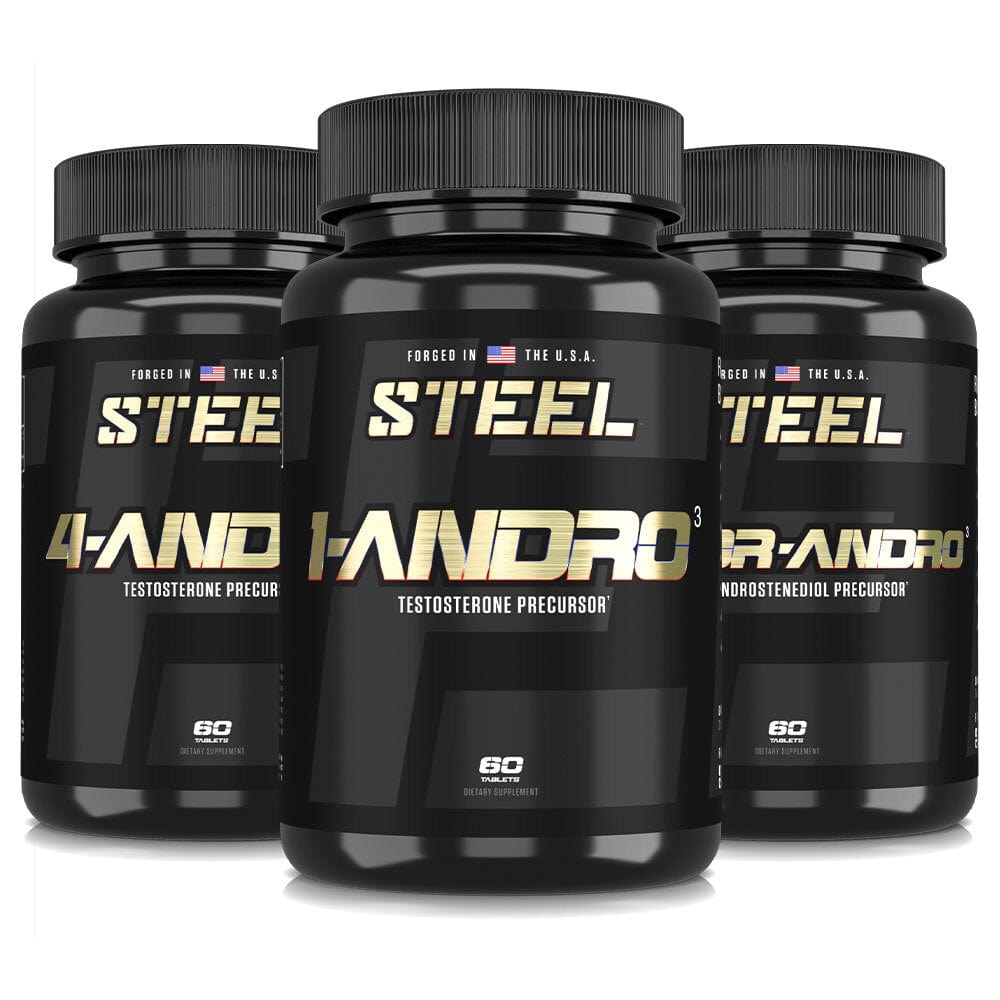 $277.37
Ripped Stack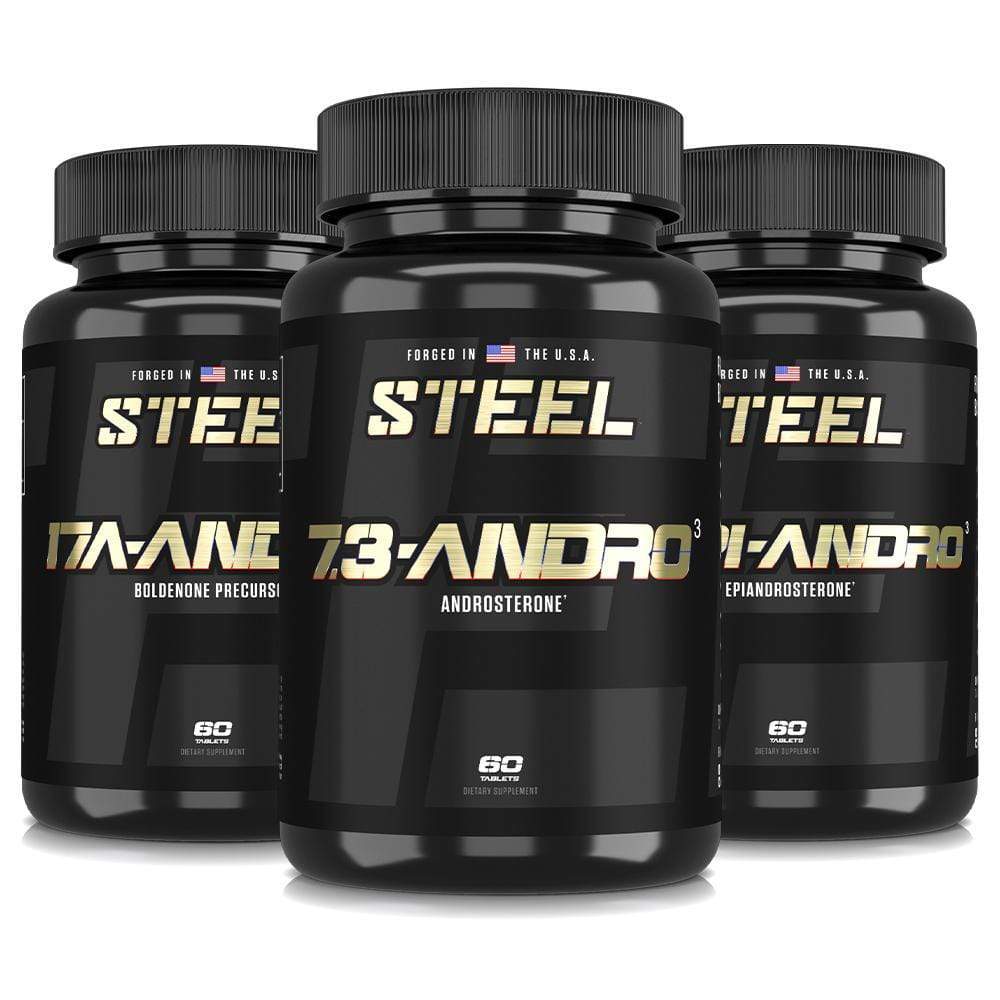 $355.95
Alpha Omega Stack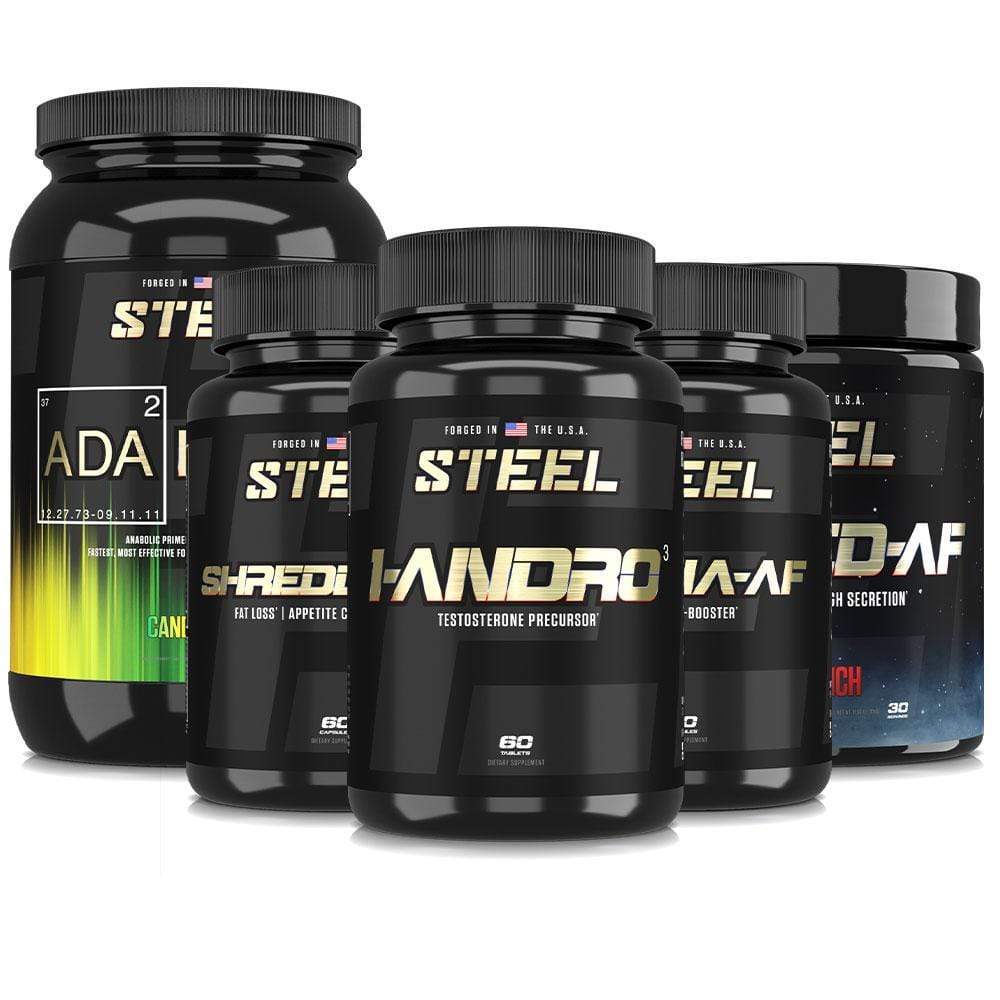 $365.00
Ultimate Ripped Stack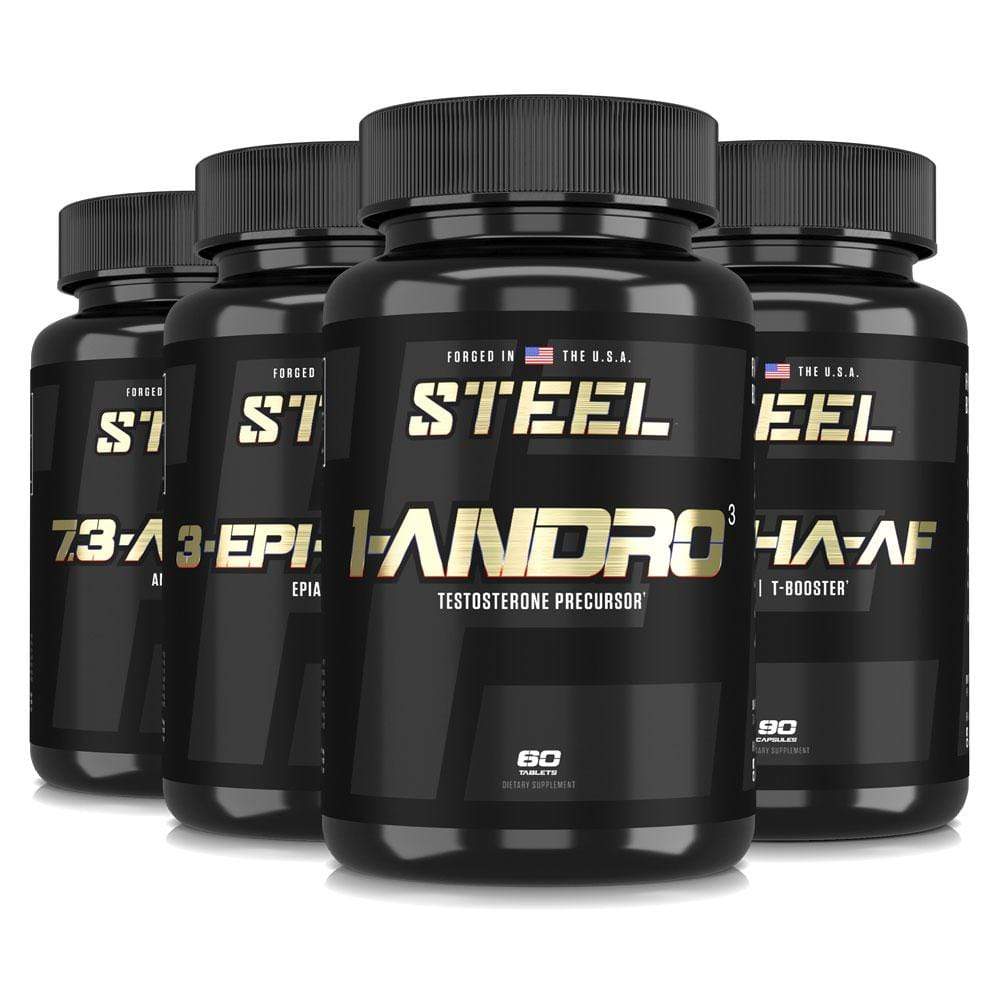 $415.00
Beach Bod Stack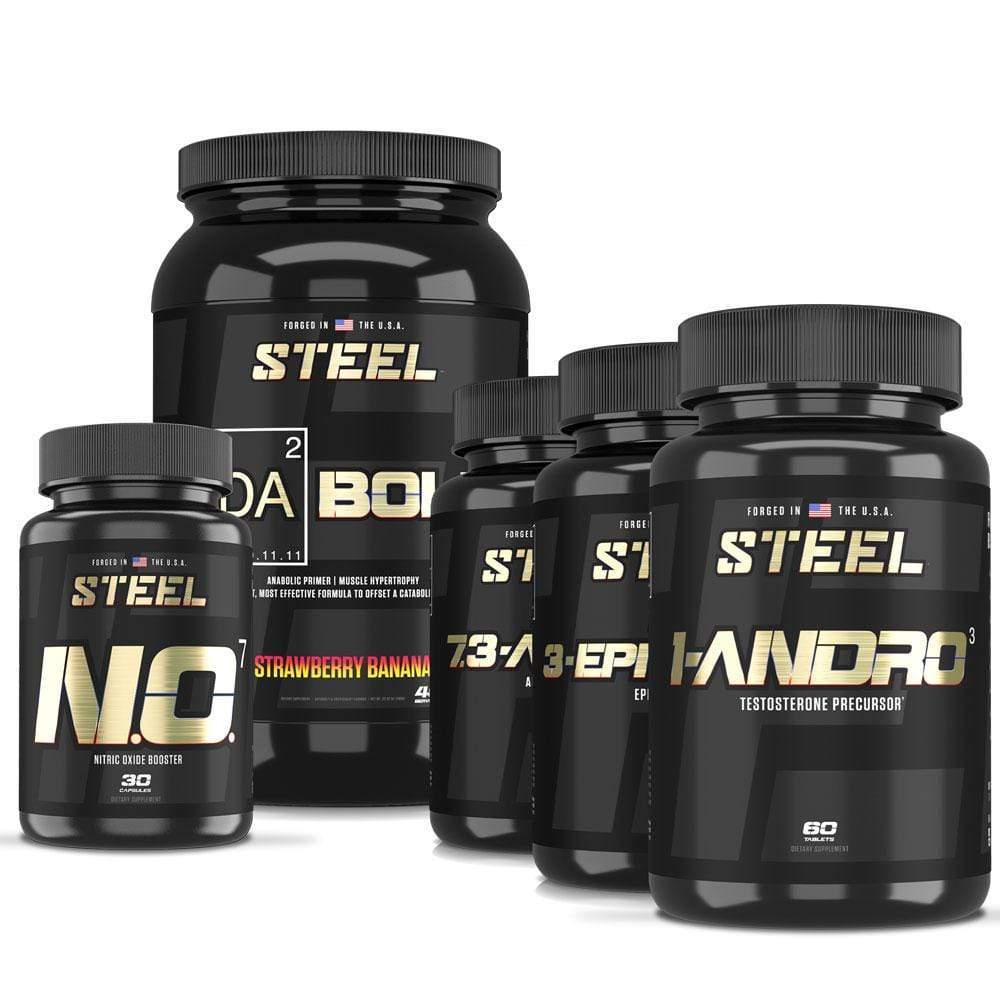 $445.97
Pro Series Mass Stack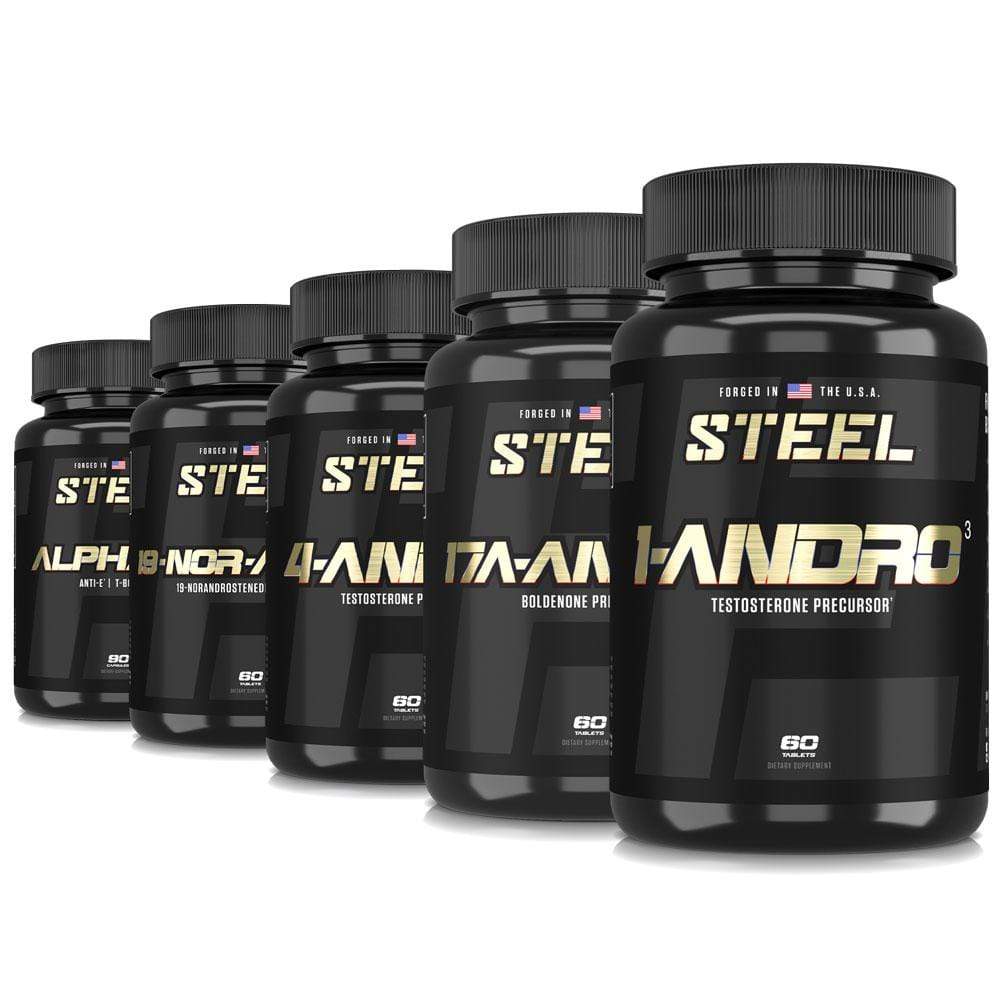 I personally guarantee the results from all of my fitness programs. If you try this program for 30 days and you are not happy with the results, we will refund you. All you have to do is send us an email with your request.